Obscured will focus on issues that don't get the attention they deserve – telling underreported stories that unpack public policy outcomes, shortcomings and solutions with engaging, data-driven narratives.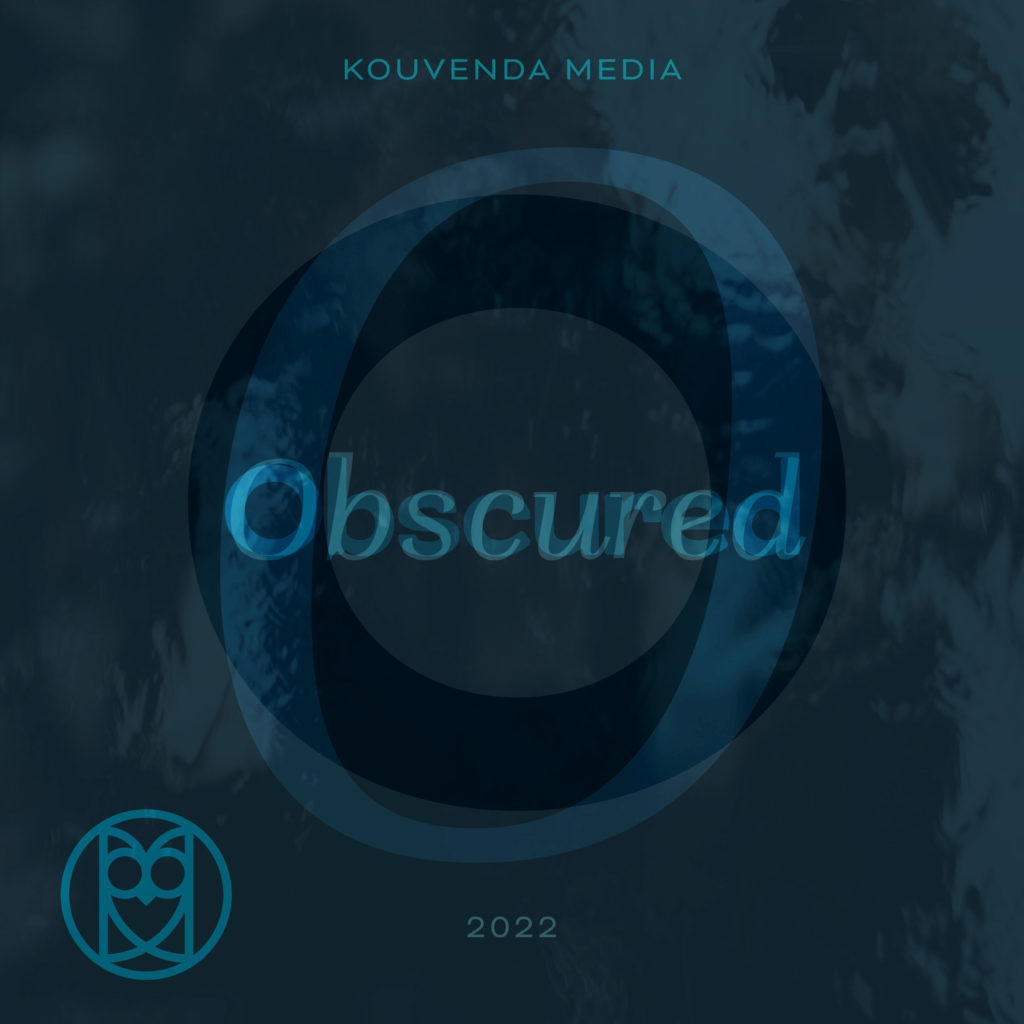 Kouvenda Media will launch our Obscured podcast in 2023, releasing episodes in limited run series.
Our podcast will cover issues that significantly affect our day-to-day lives.
Obscured stories will focus on root causes – institutional structures, policies, etc., and, as warranted, underlying corruption and malfeasance – of these problems and explore solutions.
Latest from Kouvenda Media
"Kouvenda" is Greek for talk, chat, or conversation. Join us on Instagram and Twitter.
FOLLOW US