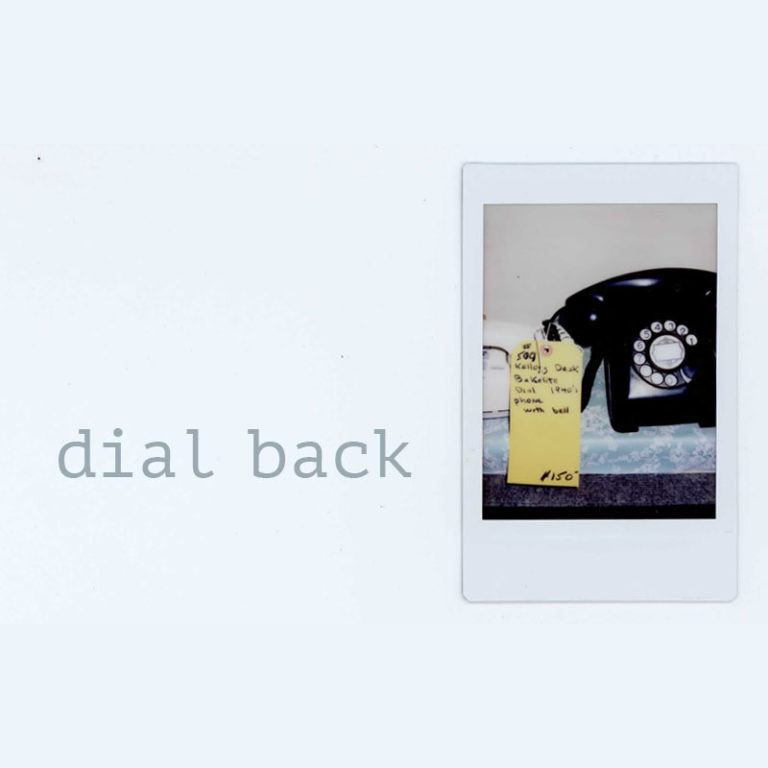 Dial Back is a pilot initiative to help us do some soul-searching around the impact of technology on our lives. It's impossible to even imagine life today without the Internet, social media, email, text messages, GPS, apps, podcasts and everything else you might love or hate about being "connected." Clearly, technology can make our lives better, but sometimes also worse than we had expected. Stephanie Marudas of Kouvenda Media and
Jessica Kourkounis
have piloted this episode here and hope to produce more episodes when they're not doing a million other things.…
Read More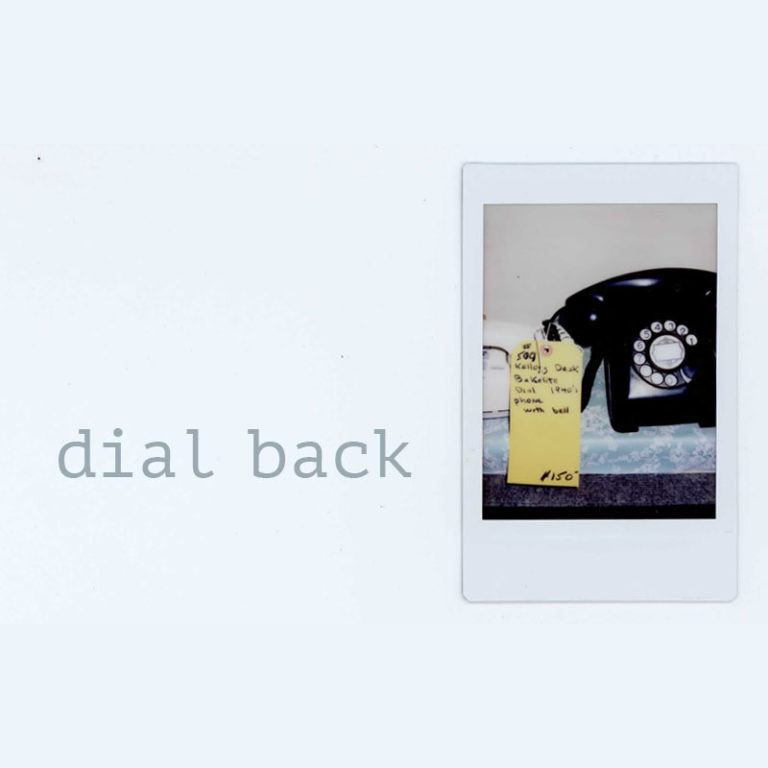 Dial Back is a pilot initiative to help us do some soul-searching around the impact of technology on our lives. It's impossible to even imagine life today without the Internet, social media, email, text messages, GPS, apps, podcasts and everything else you might love or hate about being "connected." Clearly, technology can make our lives better, but sometimes also worse than we had expected. Stephanie Marudas of Kouvenda Media and
Jessica Kourkounis
have piloted this episode here and hope to produce more episodes when they're not doing a million other things.…
Read More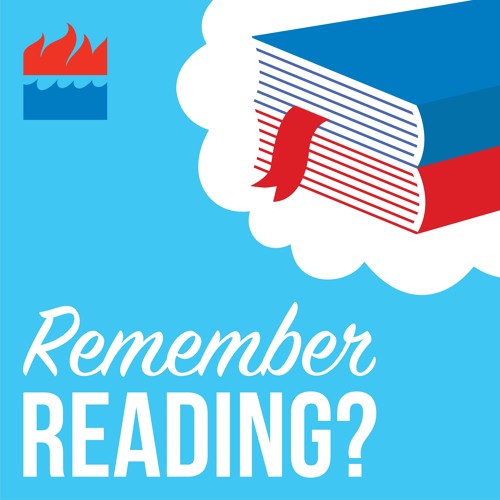 Remember Reading is a thoughtful, engaging and well-produced podcast for all you readers out there, especially if you love classic children's books. The podcast features perspectives from authors, editors and readers. From 2019 to 2020, Kouvenda Media helped produce Remember Reading for HarperCollins, and the podcast was named
an awards finalist
for the "Best Use of Podcasting in Publishing." You can
listen here
or wherever you get your podcasts.…
Read More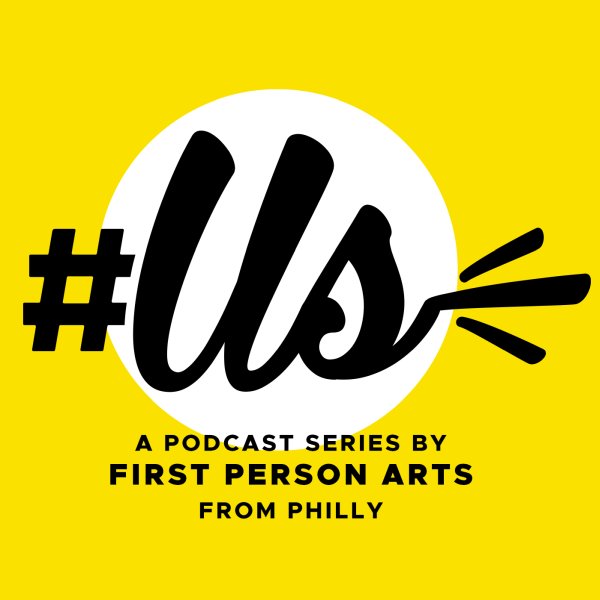 Kouvenda Media produced Vaxed Out and Unmasked
,
two special five-part series for the #US podcast from
First Person Arts
. Vaxed Out
explores five different people's decision-making process around the COVID-19 vaccines, and Unmasked features five different perspectives about living through the pandemic. Listen
here
or wherever you get your podcasts.…
Read More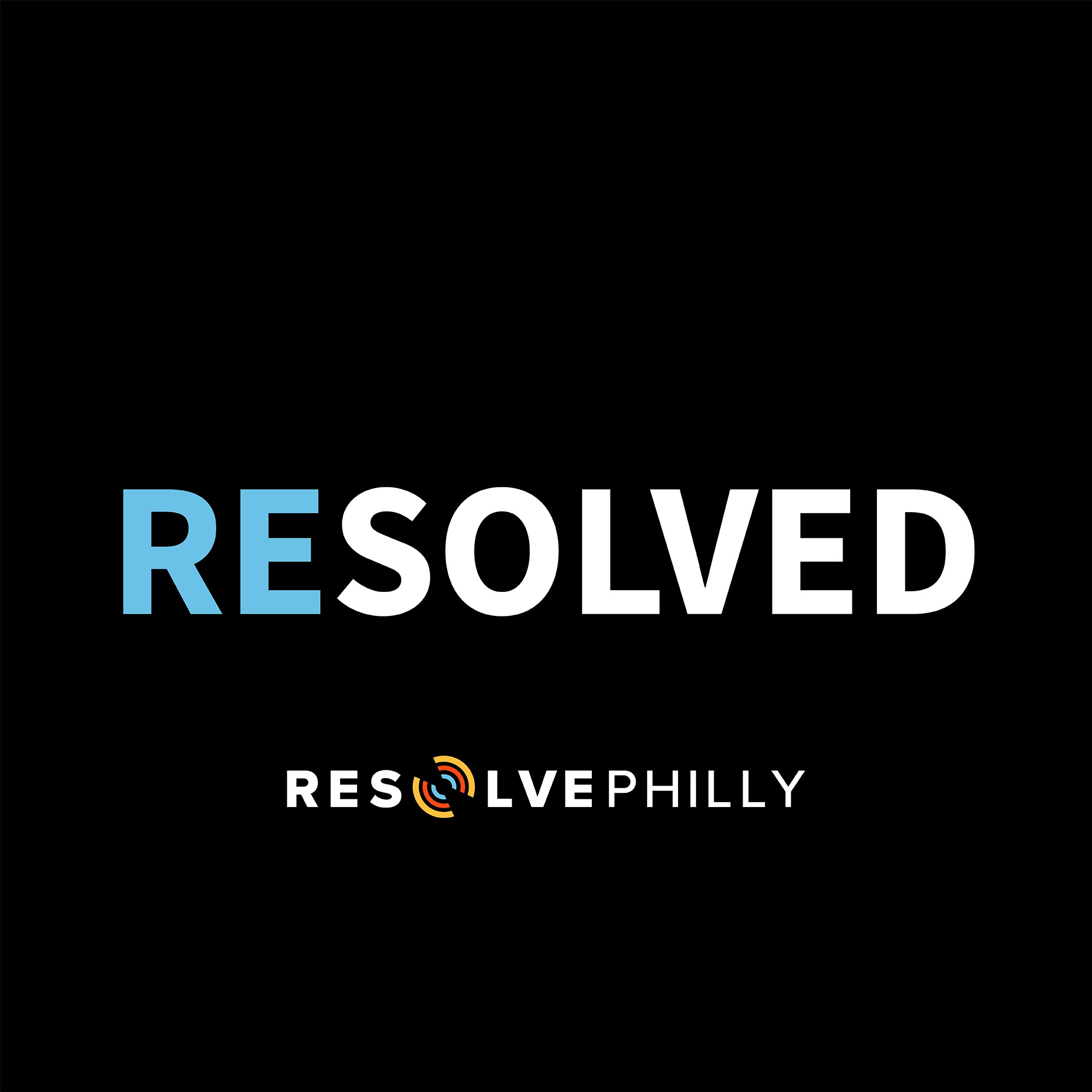 Kouvenda Media and
Brad Linder
are producing Resolve Philly's podcast,
Resolved
. It's about the future of local news and collaborative solutions journalism. To learn more, check out the great work that
Resolve Philly
does.…
Read More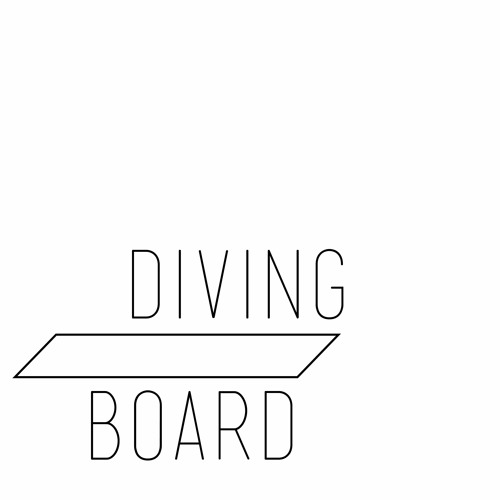 Diving Board is a refreshing departure from the daily news stream. It gives voice to artists to talk about the art they create, and a wide range of social and cultural ideas they explore. Kouvenda Media produces this podcast with the Woodmere Art Museum, and it's been an incredibly enriching and creative collaboration.
Episodes available here
or wherever you get your podcasts.…
Read More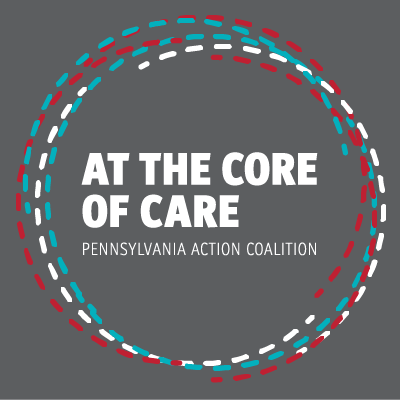 At the Core of Care
is a podcast series in which you hear stories about nurses and their creative efforts to better meet the health and health-care needs of patients, families and communities. Kouvenda Media is producing this podcast for the
Pennsylvania Action Coalition
. Support for the podcast comes from the Center to Champion Nursing in America, which is a joint initiative of the Robert Wood Johnson Foundation, AARP, the AARP Foundation; along with the Pennsylvania Action Coalition. Episodes
available here
or wherever you get your podcasts.…
Read More