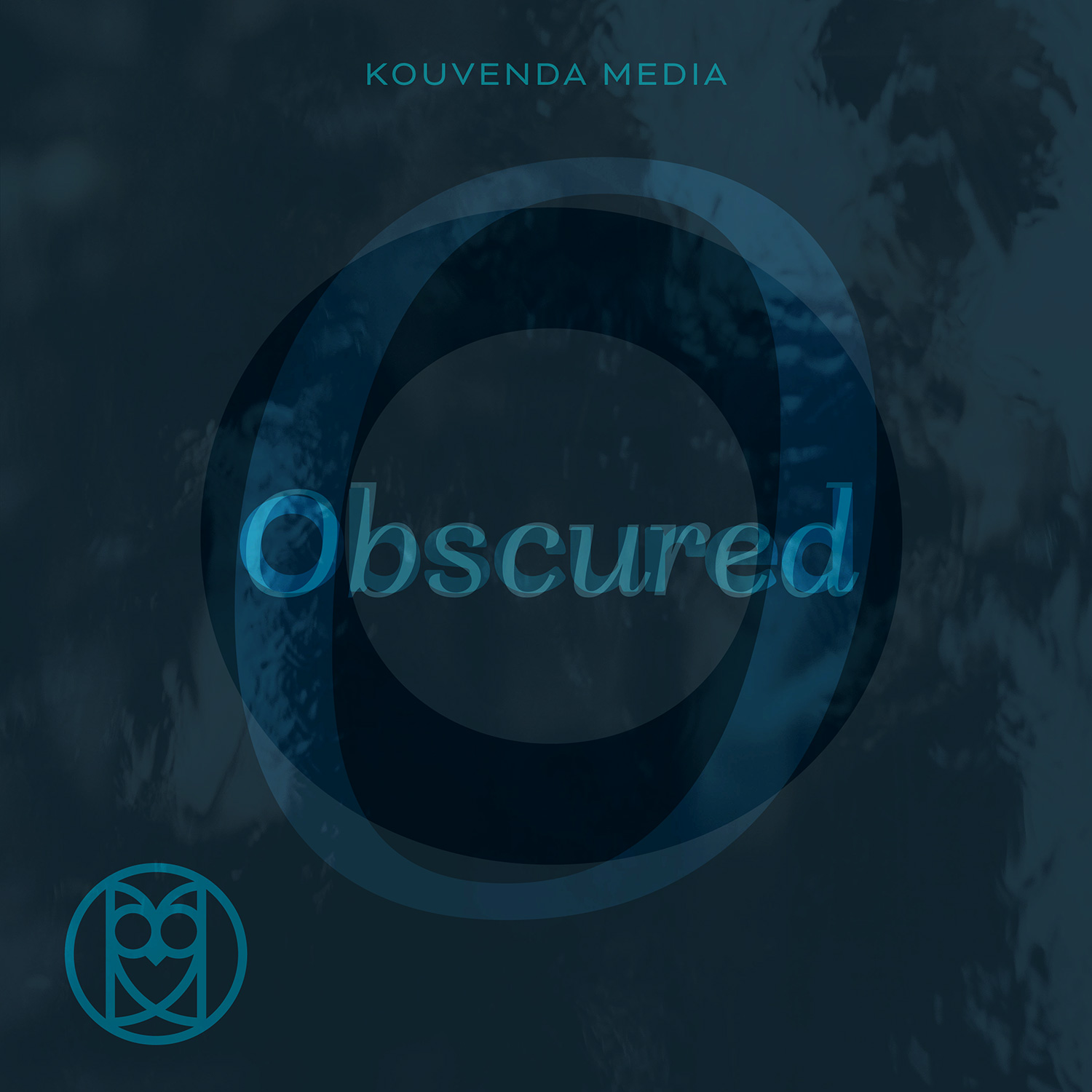 From Words to Weapons Episode 2 focuses on barriers to law enforcement accountability with Joanna Schwartz. Law enforcement accountability in the United States is complex and challenging, especially when it comes to trying to sue the police.
On this episode, Emily Previti and Stephanie Marudas turn to UCLA Law Professor Joanna Schwartz, a leading expert on police misconduct litigation in the United States and the author of the 2023 book Shielded: How the Police Became Untouchable.  
Joanna discusses various barriers to law enforcement accountability based on her experience suing the police on behalf of clients and her extensive research.
The conversation covers issues including qualified immunity, plausible claims and public access laws, as well as emerging laws, policies and alternative models for law enforcement accountability.
Links of Interest mentioned in this episode:
https://www.joannaschwartz.net/shielded-how-the-police-became-untouchable
https://law.ucla.edu/faculty/faculty-profiles/joanna-c-schwartz