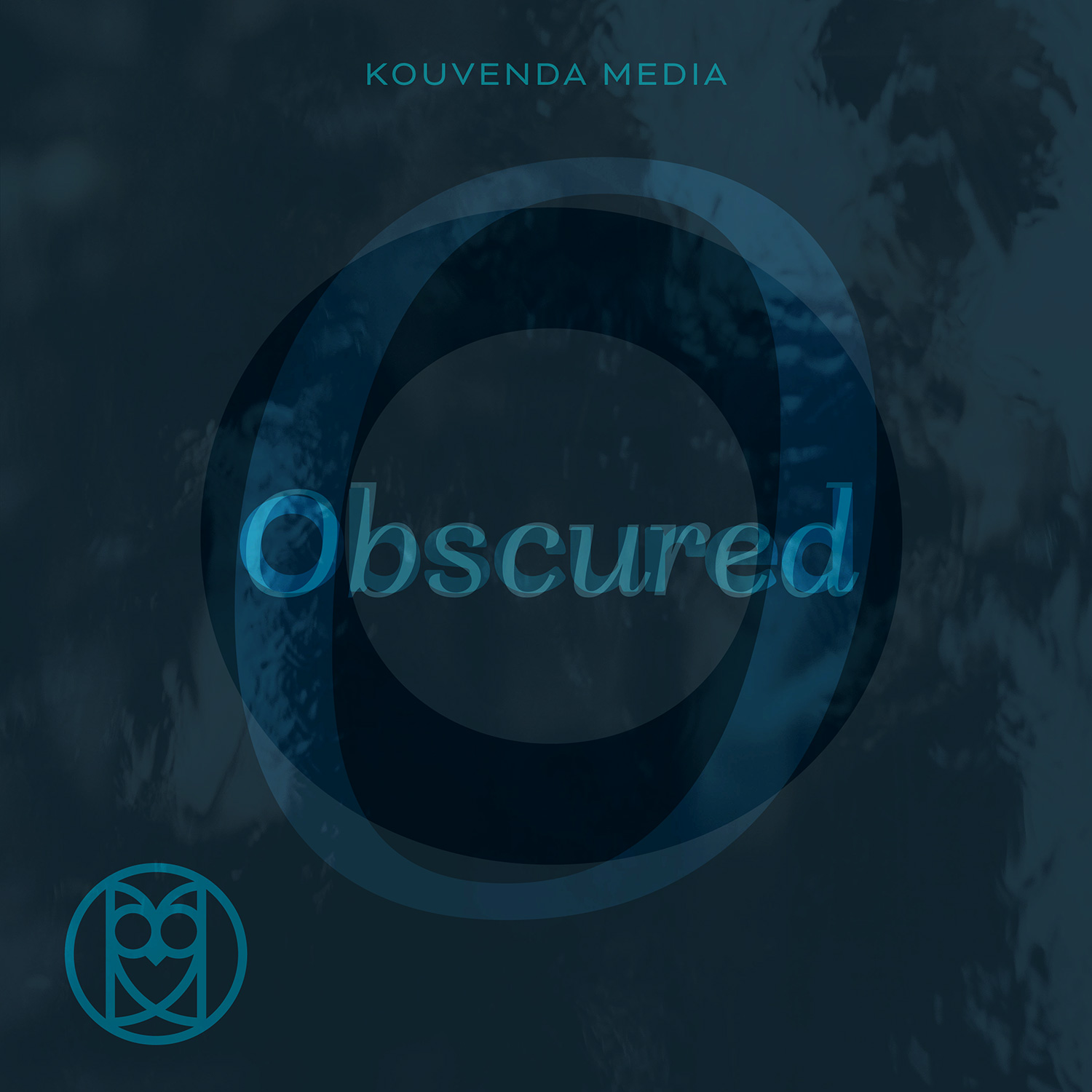 From Words to Weapons Episode 4 delves into community trauma interventions with Arturo Zinny. The conversation explores what takeaways there might be for people working to address law enforcement trauma and navigating relationships among institutions and communities with lived experience.
There's a small network of researchers and policy makers, around the United States, who are thinking about how to support people who've experienced traumatic encounters with law enforcement.
To better understand what that might entail, Emily Previti and Stephanie Marudas have been talking to public health practitioners who've done adjacent work, hoping to learn about any models that might be analogous and provide more context about these sorts of interventions. 
On this episode, Emily and Stephanie speak with Philadelphia-based public health researcher Arturo Zinny. Arturo is Executive Director of Drexel University's Center for Nonviolence and Social Justice where he previously served as director of Healing Hurt People, which helps individuals cope with community violence. He's also a Stoneleigh Foundation fellow and is researching how evidence-based, trauma-informed practices affect the mental health of youth survivors of violence.
Links of interest:  
https://drexel.edu/dornsife/academics/faculty/Arturo-Zinny/#:~:text=Bio,Dornsife%20School%20of%20Public%20Health
https://drexel.edu/cnsj/#:~:text=The%20Center%20for%20Nonviolence%20and,to%20sustaining%20careers%2C%20and%20through