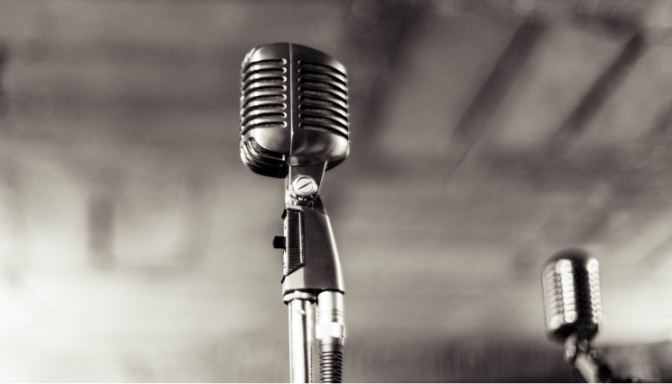 Happy New Year and all the best for 2019! Here at Kouvenda Media, we're excited about the year ahead and wanted to give you a quick snapshot of some projects unfolding for us in 2019.
First up, HarperCollins is launching its Remember Reading podcast that we are currently producing with Irina Zhorov. Make sure to check it out and share with your family and friends, and don't forget to subscribe to the podcast.
We also expect to be producing some new episodes of Diving Board with The Woodmere Art Museum. Woodmere has a new exhibition opening in February, Freedom's Journal: The Art of Jerry Pinkney and we are looking to produce a related episode around Pinkney's masterful work.
And finally, we're working on a new health-care related podcast project with a new partner, and will be sharing more about that project in some future posts.
We're off to a running start for 2019 and look forward to keeping you updated throughout the year, so please be sure to sign up for our newsletter. Happy New Year!